Rohto
Melano CC Vitamin C Lotion (MOIST)
Regular price
Sale price
€22,99
Unit price
per
ALE
Back in stock soon
Share
This hydrating toner is formulated with a vitamin c derivative to visibly improve the skin's appearance, such as brightening and evening out skin tone.
L-Ascorbic Acid 2-Glucoside and Ascorbic Acid are two forms of vitamin c that are known for their skin-lightening properties. This antioxidant ingredient boosts the reduction of discoloration, hyperpigmentation, and supports natural collagen production.
The toner also contains licorice root extract to aid in calming skin, reducing redness due to dryness, and minimizing the visibility of dark spots and acne scars.
All skin types, especially for dry skin 
WHY WE LOVE IT?
It also contains an anti-inflammatory ingredient and three types of moisturizing ingredients. 

Moisturizes and conditions the skin after acne. 

A refreshing citrus scent.

170 ml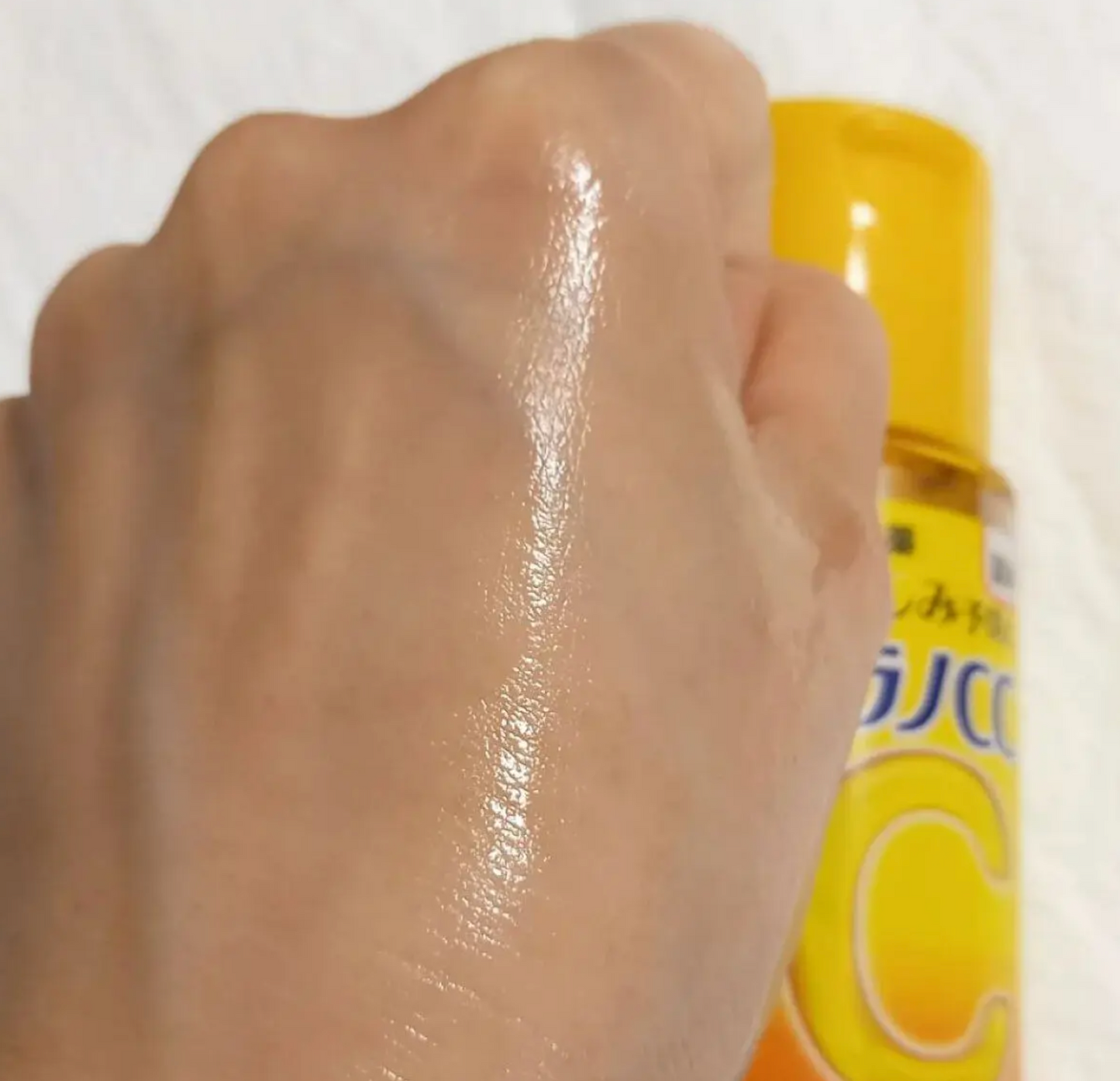 Instruction
After washing your face, take an appropriate amount on your palm or cotton. Gently pat it on your skin so that it absorbs in.
Ingredients
Ingredients we love Ascorbic Acid, Grapefruit Extract, Alpinia White, Citric Acid
All ingredients 3-O-Ethyl Ascorbic Acid (High Penetration Vitamin C Derivatives), Dipotassium Glycyrrhizinate Other Ingredients: Ascorbic Acid (Vitamin C), Grapefruit Extract, Lemon Extract, l-Mentor, Alpinia Katsumadai Seed Extract (Alpinia White), BG, Absolute Ethanol, Concentrated Glycerin, POP Methylglucoside, Ethanol, POE / Dimethicone Co-weight Combined, DPG, POE / POP Dimethicone Copolymer, Dimethicone, Methylphenylpolysiloxane, Cyclohexanedicarboxylic Acid Bisethoxydiglycol, POE / POP Decyltetradecyl Ether, Paraben, Sodium Citrate Hydrate, Citric Acid Anhydride, Xanthan Gum, Edetate, Fragrance
Origin
Japan
ARE YOU LOOKING FOR MORE OPTIONS?