Isehan
Kiss Me Heroine Make Volume & Curl Mascara Advanced Film (Brown)
Regular price
Sale price
€19,99
Unit price
per
ALE
Back in stock soon
Share
 Isehan - Kiss Me Heroine Make Volume & Curl Mascara Advanced Film 
Isehan Kiss Me Heroine Make Long And Curl Mascara Advanced Film helps to add volume, length and curl to lashes. It contains 4 kinds of beauty ingredients: Camellia Oil, Royal Jelly Extract, Argan Oil and Wild Rose Oil. The super waterproof finish makes it even more resistant to sweat, tears and sebum.
Panda eye guard prescription
Contains ingredients that are resistant to water and sebum
Although it is resistant to water and sebum, it can be removed with "hot water" + "face wash".
The third mascara is resistant to water and sebum, and can be easily removed by soaking it in lukewarm water and then washing it with a face wash.
Contains instant lock component and shape-sustaining polymer.
The lashes do not get damp and curl at the moment of application, which is common in film types, and keep the lashes facing upward for a long time.
Contains volume separate powder.
With a single coat, plenty of liquid will be applied and the volume will increase immediately! A short 2mm fiber is blended to create a beautiful volume with thick roots but thin hair tips.
Contains 4 types of beauty essence ingredients
Camellia oil, royal jelly extract, argan oil, wild rose oil * 2 . (Eyelash protection ingredient)

01 Jet Black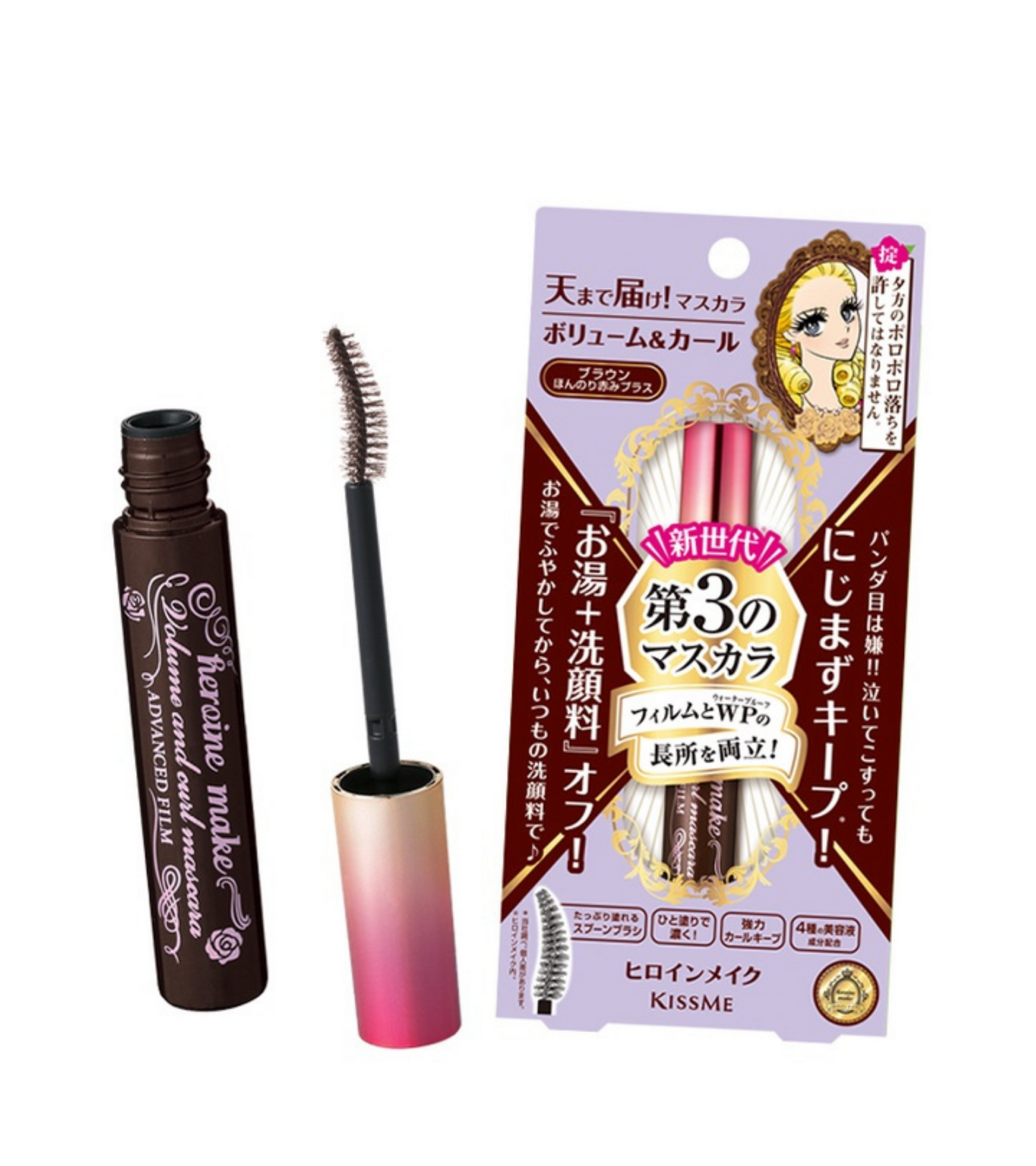 Instruction
Hold the curve of the brush close to roots and wiggle it back and forth before swiping it off the tips. Apply mascara to lower lashes with tip of mascara. Repeat steps until ideal volume and length of eyelashes is achieved.
Ingredients
Isododecane, Trimethylsiloxysilicate, Talc, Disteardimonium Hectorite, (Palmitic Acid / Ethylhexanoic Acid) Dextrin, Ceresin, PEG-20 Sorbitan Isostearate, Hydrogenated Polyisobutene, Microcrystalline Wax, Beeswax, Propylene Carbonate, Nylon- 66, Argania Spinosa Kernel Oil, Caninabara Fruit Oil, Camellia Seed Oil, Royal Jelly Extract, Polymethylsilsesquioxane, Squalane, Silica, Iron Oxide, Titanium Oxide, Mica, Al Glyceryl Isostearate, AL Distearate, (Diethylaminoethyl Methacrylate / HEMA / Perfluorohexyl Methacrylate) Ethyl) Cross Polymer, Al Distearate, Glyceryl Isostearate, (Diethylaminoethyl Methacrylate / HEMA / Perfluorohexylethyl Methacrylate) Cloth Polymer, Hydrogen Dimethicone
Origin
Japan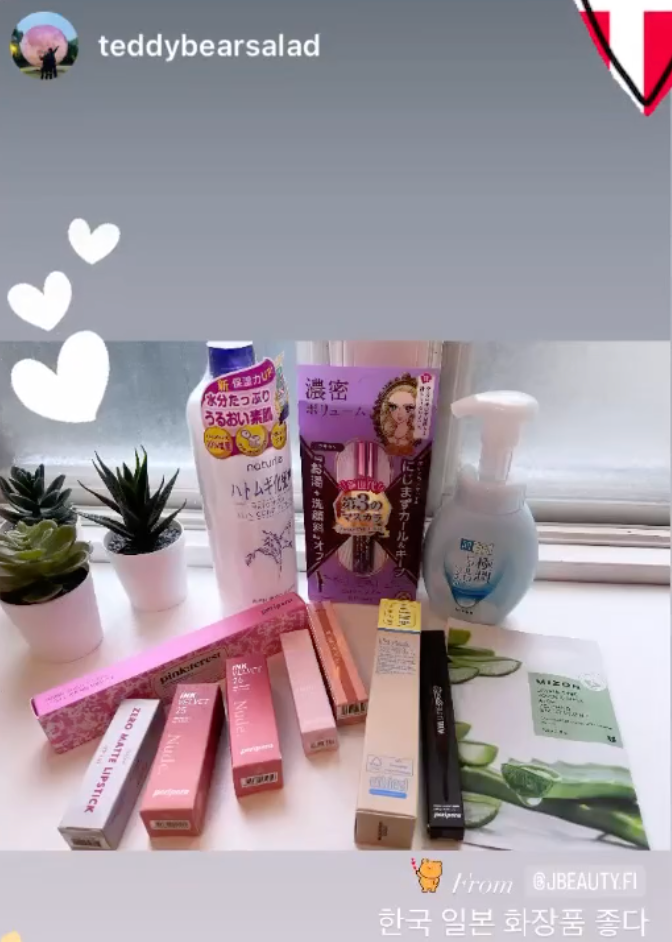 ARE YOU LOOKING FOR MORE OPTIONS?