Hada Labo
Gokujyun Anti-Aging Firming Emulsion 140ml
Regular price
Sale price
€24,95
Unit price
per
ALE
Back in stock soon
Share
 Unlock youthful, firm skin with Hada Labo's Gokujyun Aging Care Firming Emulsion. 
This specialized medicated milky lotion combats wrinkles, blemishes, and dark spots while nourishing mature skin. It's formulated with niacinamide, 3 types of hyaluronic acid, and acetylglucosamine, which work to improve and hydrate skin. Plus, it's pH balanced for compatibility and free of irritation-causing ingredients.
Challenge wrinkles and spots with this smooth and silky anti-aging emulsion!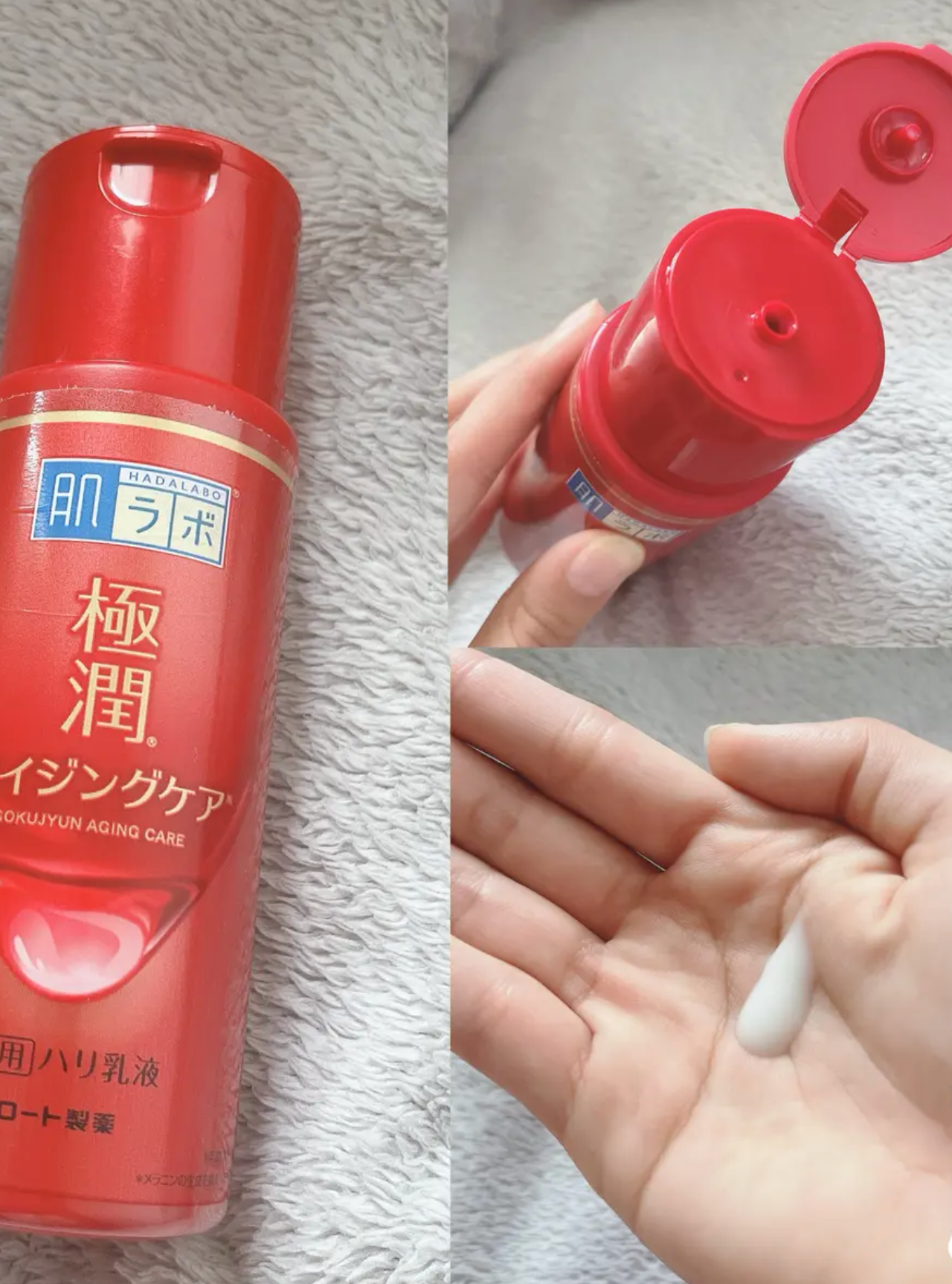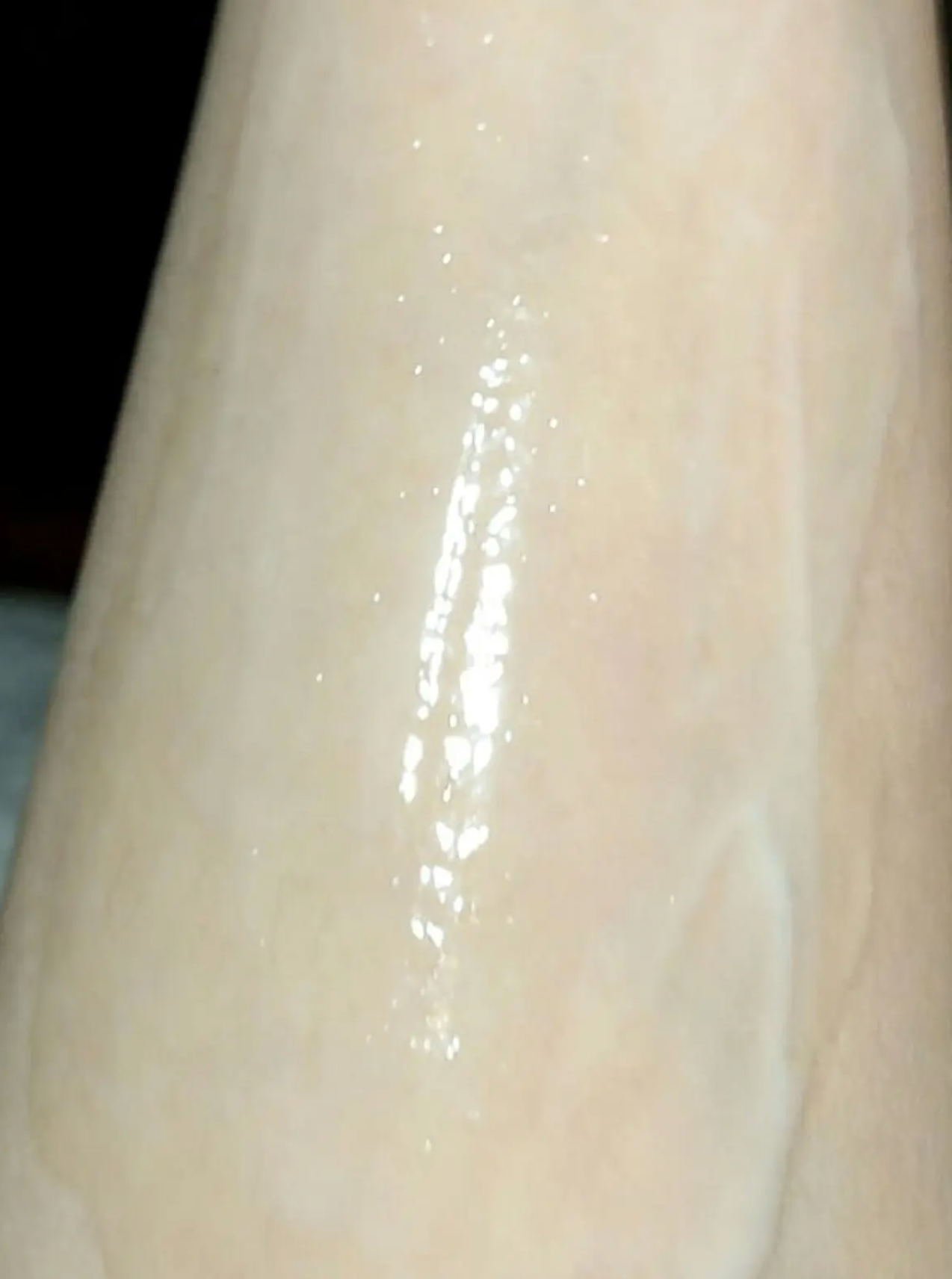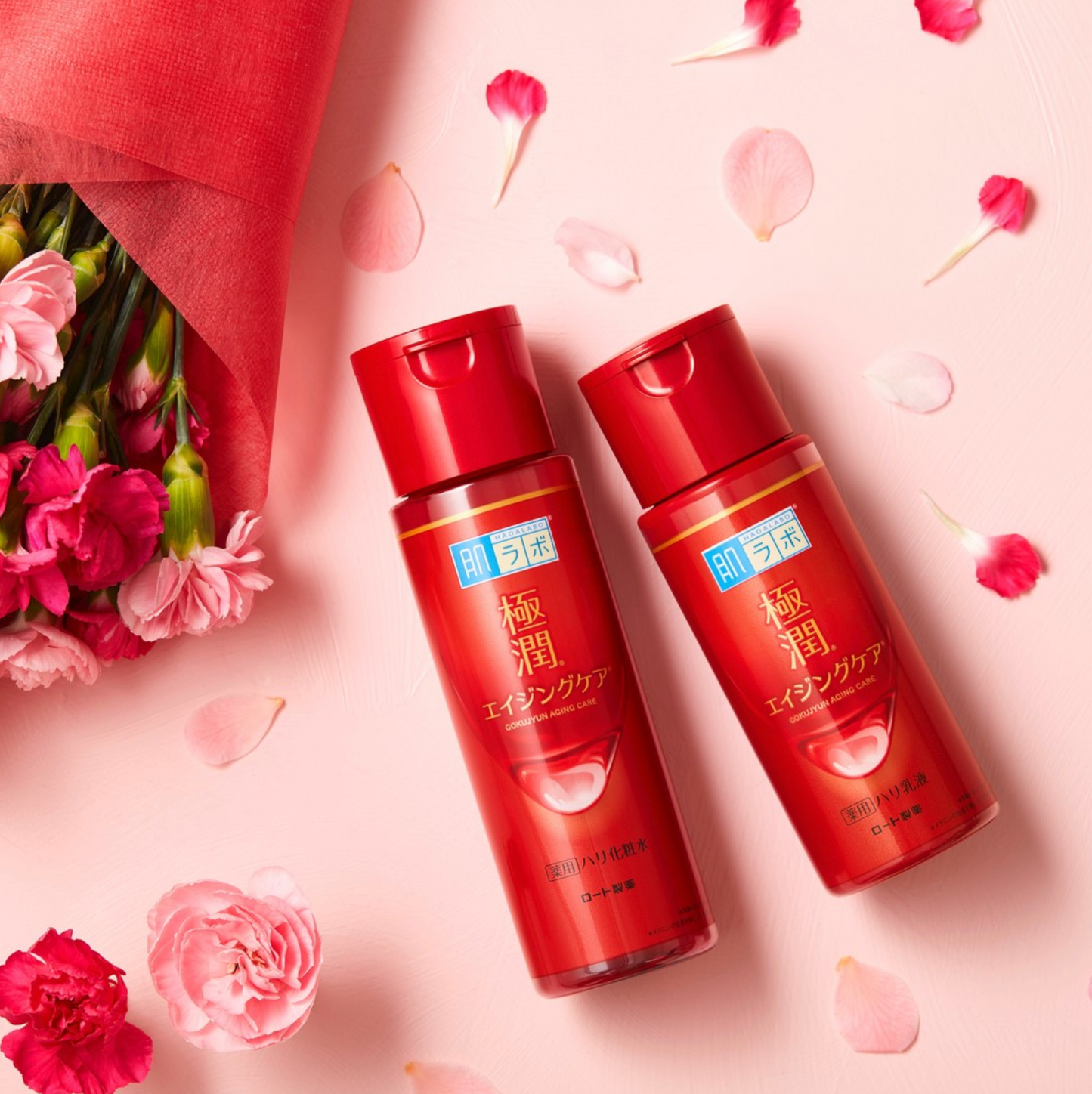 Instruction
Apply on cleansed toned skin and after your serum. Squeeze 2 to 3 drops into your hands and gently massage onto your face and neck until thoroughly absorbed. Use either as a light moisturising lotion or before a moisturiser in your skin care routine. Can be used in the morning and at night.
Ingredients
Active Ingredients: Niacinamide
Other Ingredients: Hyaluronic Acid Na-2*, Hydrolyzed Hyaluronic Acid*, Acetylated Sodium Hyaluronate*, Acetylglucosamine, Phellodendron Bark Extract, Shea Butter, BG, Concentrated Glycerin, Alpha Olefin Oligomer, Tri(caprylic-capric) Glyceryl, Pentylene Glycol, Diglycerin, Meadowfoam Oil, PEG (30), Dimethicone, Lipophilic Glyceryl Stearate, POE Isostearate (20) Sorbitan, POE Behenyl Ether, 2 -Methacryloyloxyethyl Phosphorylcholine/Butyl Methacrylate Copolymer Liquid, Acrylic Acid/Alkyl Methacrylate Copolymer, Xanthan Gum, Edetate, TEA, Cetanol, Behenyl Alcohol, Phenoxyethanol
ARE YOU LOOKING FOR MORE OPTIONS?