Canmake
GOKUBUTO Mascara Waterproof - Bitter Brown
Regular price
Sale price
€15,95
Unit price
per
ALE
Back in stock soon
Share
The super-volumizing and curling mascara is here!
Film-type formulation that can be  washed off with warm water☆
The powerful volume will give you the fluttering lashes.
The thick liquid covers each lash, and as you apply more layers, you create the ultra-thick, super-volumized lashes!!!

Has a long-lasting curling effect, even though it's a film-type mascara.
Keeps your lashes looked as though you had only just curled them! Casts aside the image of film-type mascaras as being unable to maintain a great curl.

Can be washed off with warm water, so it's easy to remove your make-up

Can be washed off quickly with warm water, without the need for a special eye make-up remover.
No need to scrub it off, so it's kind to your eyes; recommended for those who use false lashes, lash extensions or other beauty salon treatments for lashes.

"Multi-proof" formulation

Waterproof formulation that is resistant to tears, sweat and humidity.
Resistant to sebum, so won't run and leave you with panda eyes.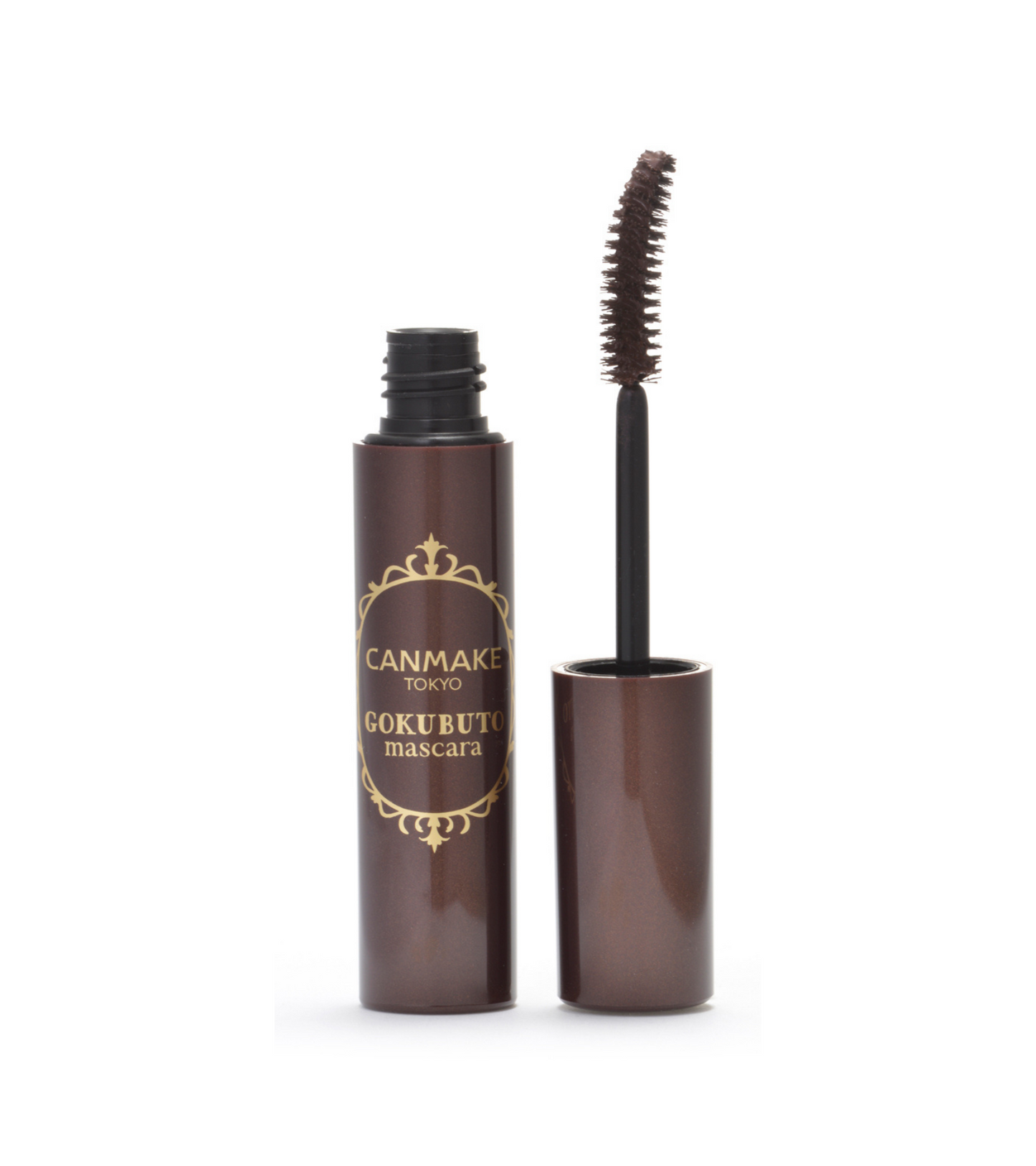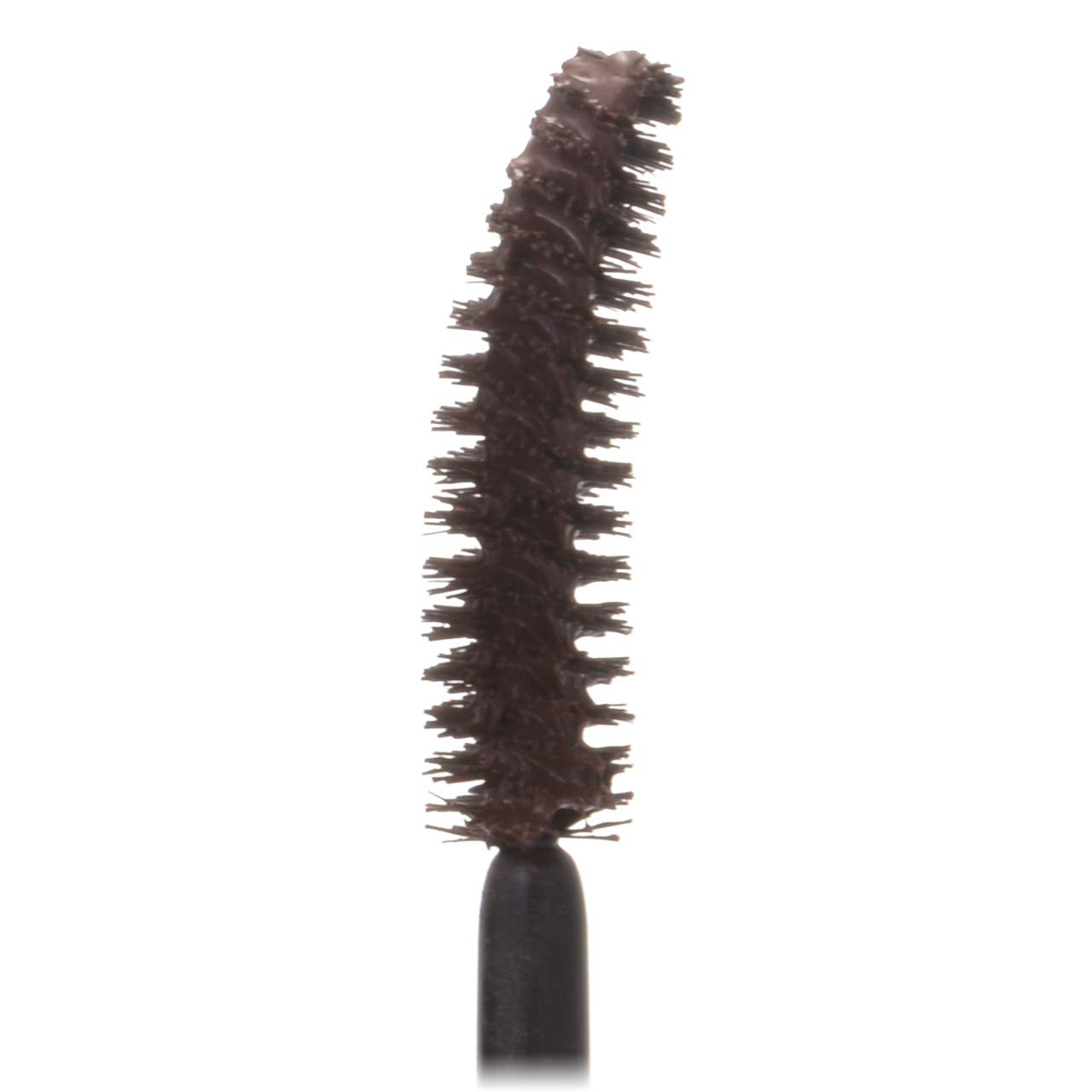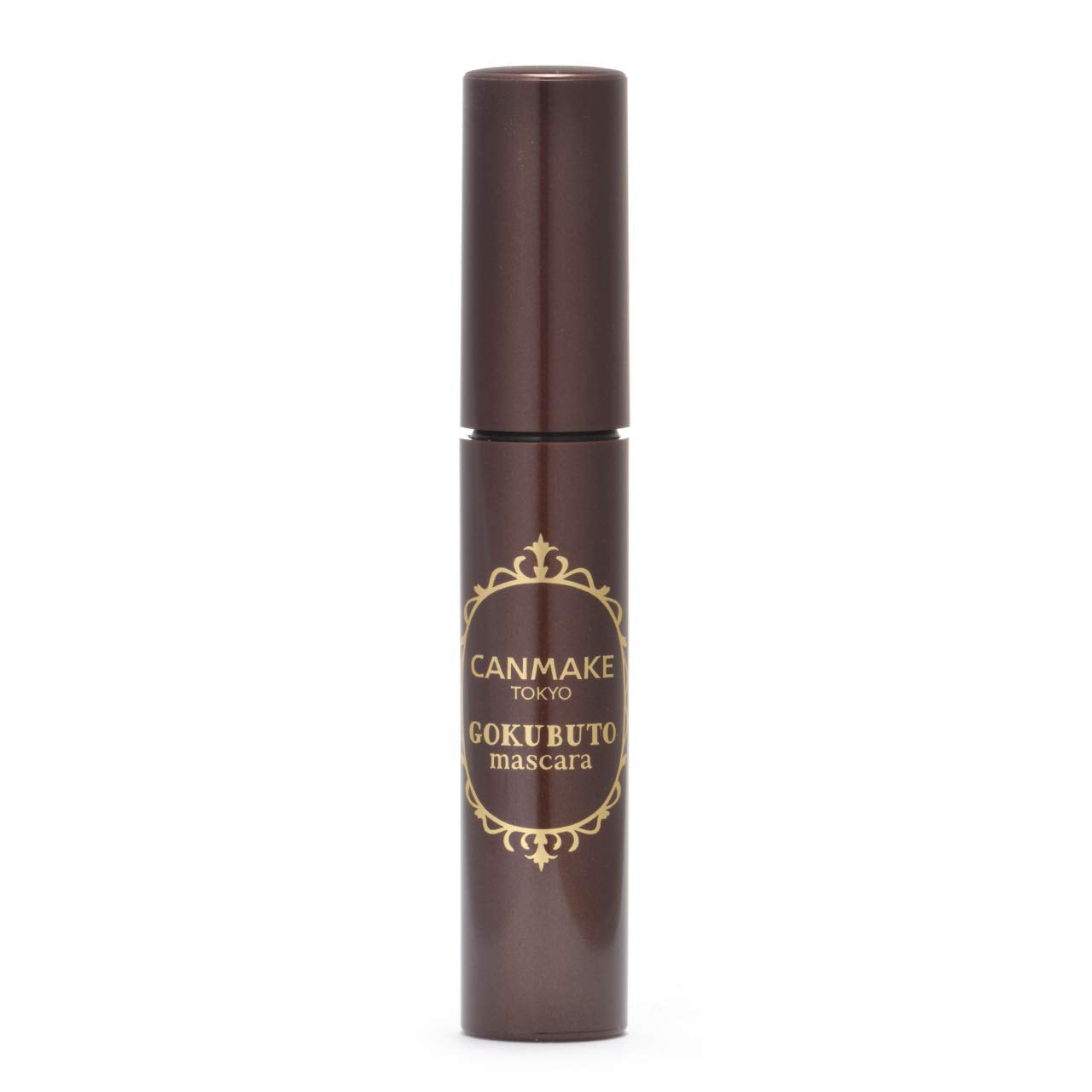 Instruction
Special wave-shaped brush that takes up plenty of the liquid ・The soft brush takes up plenty of the mascara. The wave section fits the shape of your eye perfectly, ensuring that the mascara coats your lashes without
Ingredients
Water, Stearic Acid, Beeswax, Carnauba Wax, Cetanol, TEA, Candelilla Wax, Gum Arabic, BG, Polyvinyl Alcohol, Polyvinyl Acetate, Paraffin, Tocopherol, Ethanol, DPG, Dimethicone, Polysorbate 80, Phenoxyethanol, EDTA-2Na, Iron Oxide, Macadamia Nut Oil, Stearyl Alcohol, Silica, Mica, Rice Bran, Methylparaben, Sodium Hyaluronate, Hydroxypropyl Cellulose, Titanium Oxide, Glycerin, Alkyl Acrylate Copolymer Ammonium, Ammonium Acrylate Copolymer, Methyl Paraben, Royal Jelly Extract, Nylon-66, Squalane, Hydroxypropyl Cellulose, Propyl Paraben, Propylparaben, Centiforia Rose Flower Extract, Rice Bran Wax
ARE YOU LOOKING FOR MORE OPTIONS?