KOSÉ
Clear Turn White Mask Collagen
Regular price
Sale price
€2,99
Unit price
per
ALE
Back in stock soon
Share
Kosé - Clear Turn White Mask Collagen
Kosé Clear Turn has been Japan's # 1 sheet mask for years! A mild formula with marine collagen. Marine collagen helps keep your skin firm and supple. This mask also provides a healthy glow and radiant complexion and is suitable for tired and dull skin.
Measures against dry fine wrinkles.
Makes fine wrinkles due to drying inconspicuous ★
Increased amount of beauty essence. Further moisturizing.
A concentrated beauty essence containing 5 new types of botanical ingredients penetrates deep into the skin * .

It gives you a fluffy skin that feels like after hot water.
5 kinds of botanical ingredients GL (moisturizing): Elderberry flower extract, Clematis extract, Filipendula multijuga extract, Horsetail extract, Western scratch extract
 

The fit is improved. New shape mask.
The shape of the mask has been reviewed from the beginning, and it fits so that it sticks to the skin up to the eyes and mouth.

At the same time, you can take care of eyes that tend to be dull due to dryness, and you can feel the makeup.
Smoother to the touch. Uses Benlyse sheet with plenty of beauty essence.
A sheet born from the soft fluff around the cotton seeds.

It is highly rare and does not contain impurities (binders), so it is gentle on the skin.
27ml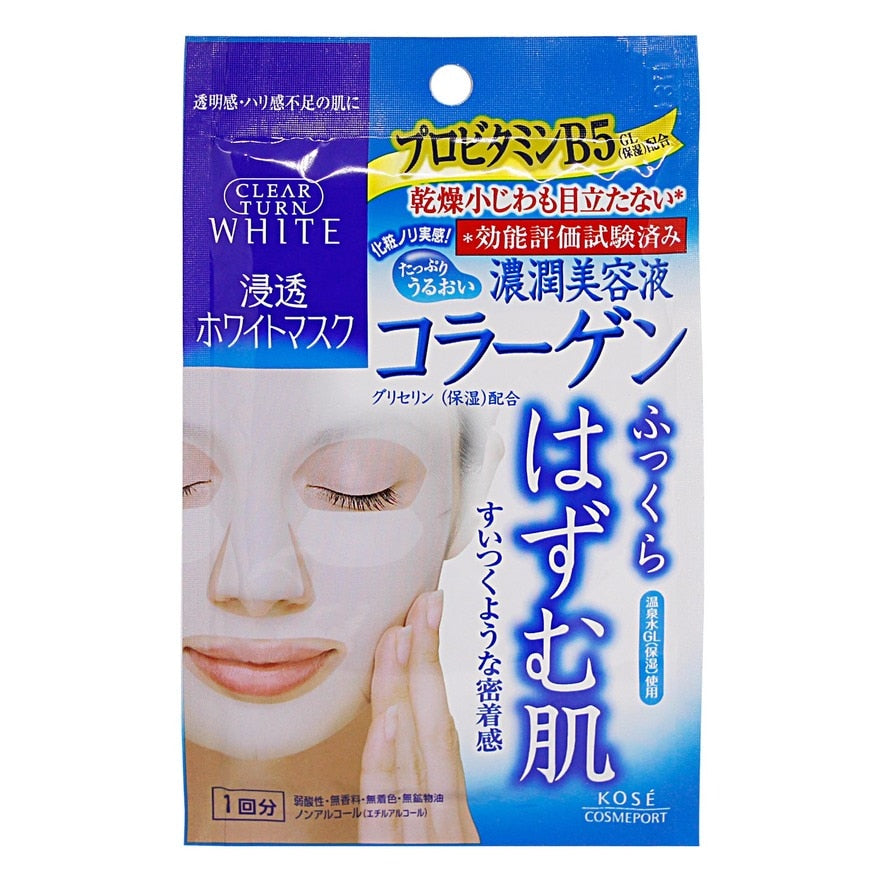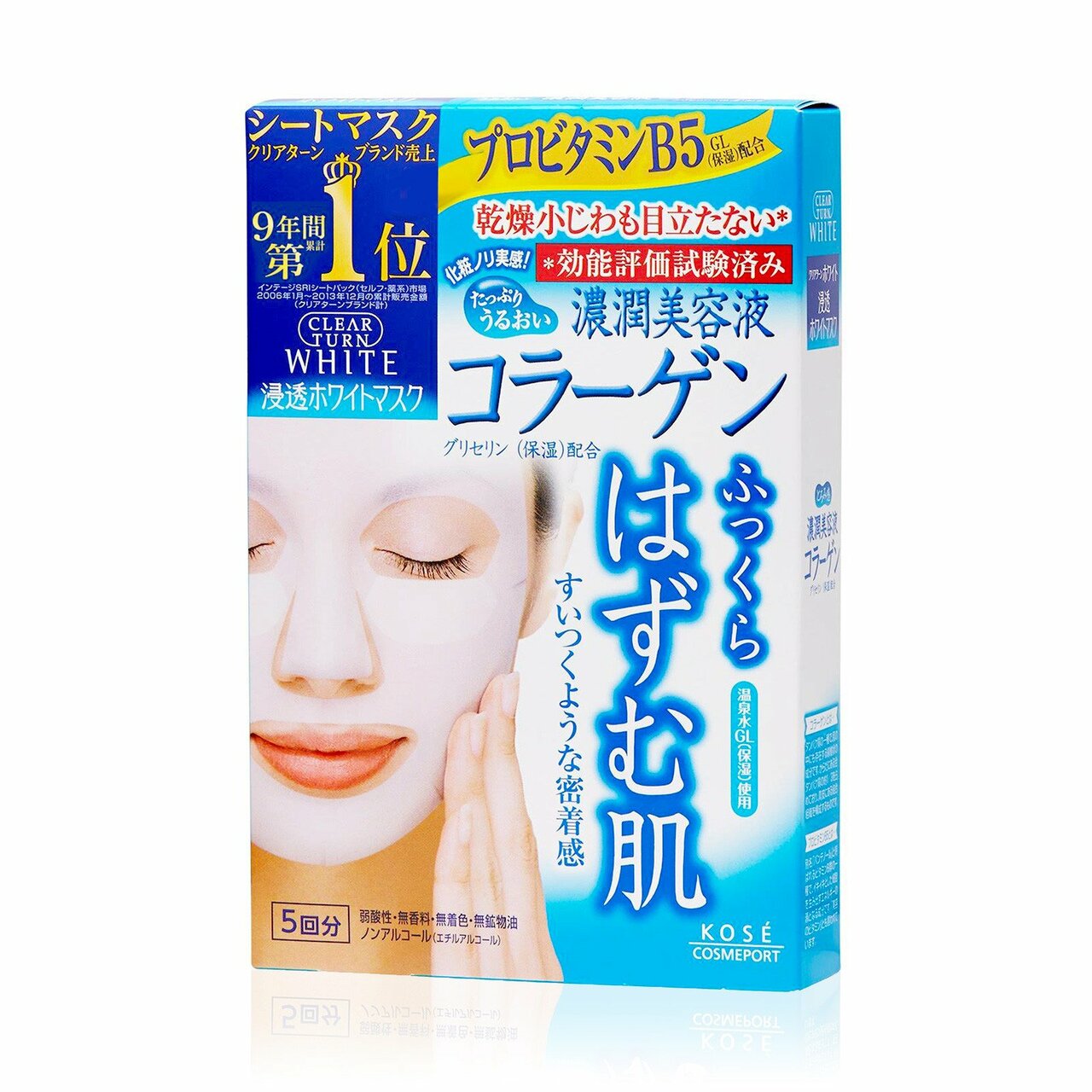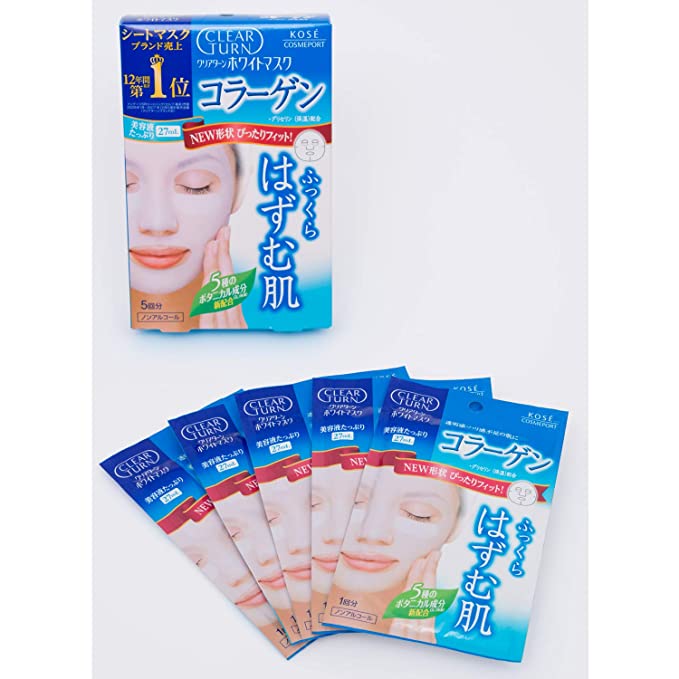 Ingredients
Water, BG, Glycerin, DPG, PEG-8, PCA-Na, Serine, Hot Spring Water, Marine Collagen, EDTA-2Na, Acrylates / C10-30 Aklyl Acrylate Crosspolymer, PEG-50 Hydrogenated Castor Oil Isostearate, Xanthane Gum, Triethylhexanoin , Sodium Hydroxide, Sodium Lactate, Phenoxyethanol, Methylparaben
Origin
Japan
ARE YOU LOOKING FOR MORE OPTIONS?