Shiseido
Senka Perfect Whip Beauty Foam
Regular price
Sale price
€16,95
Unit price
per
ALE
Back in stock soon
Share
Senka Perfect Whip Beauty Foam 120gr (New formula 2023)
For Clear, Moisturised and Beautiful Bare Skin

Cleans deeply inside pores. 

At the same time reducing friction between the skin and hands, limiting skin damage and premature aging.

Exclusive "Aqua in Pool" technology combined with White Silk extract and double Hyaluronic Acid helps protect the skin's natural moisture barrier, leaving skin perfectly clean but still moist.

Gentle formula for skin: No Paraben - No Mineral Oil - No Silicone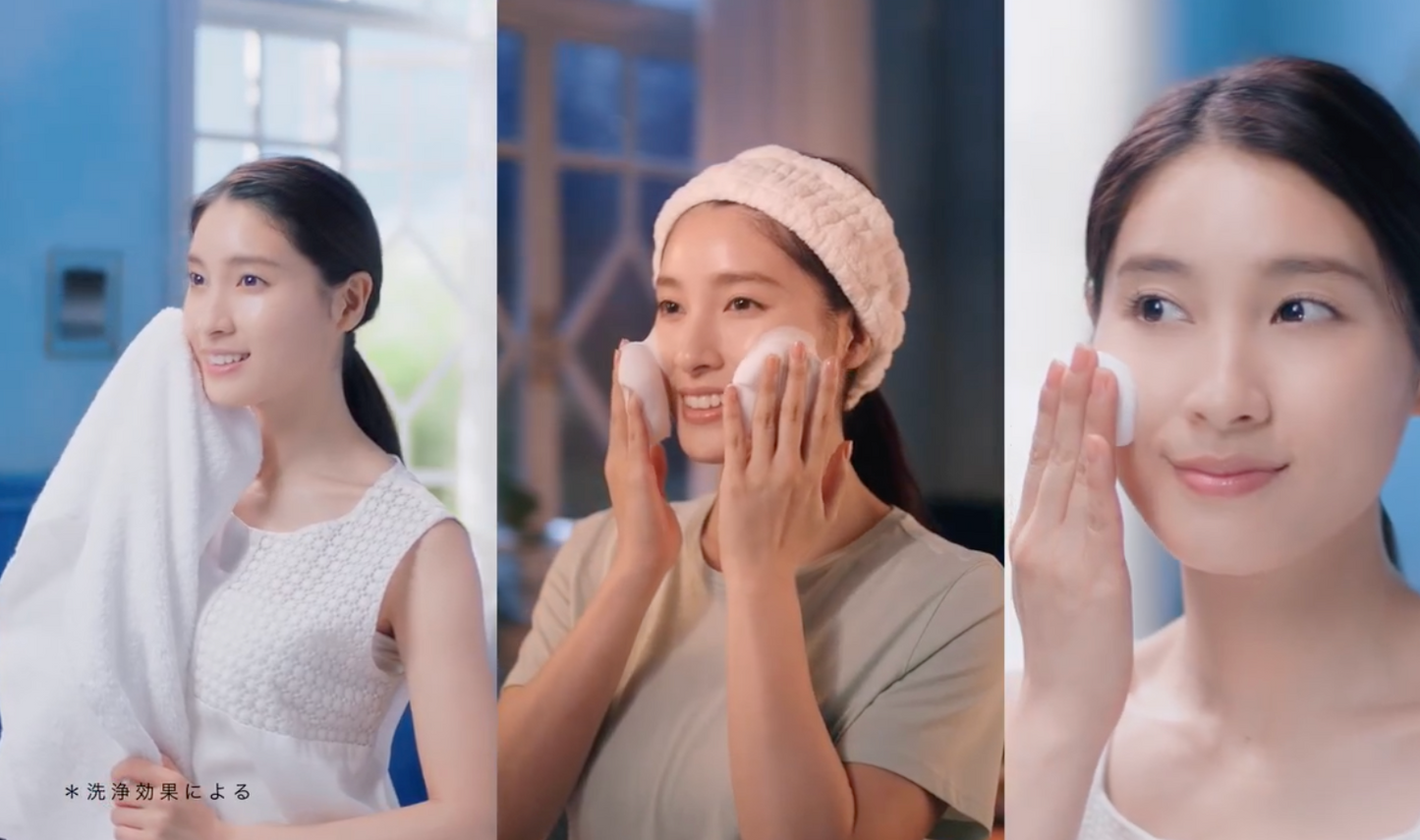 Instruction
Take about 2cm onto your palms and add a small amount of water to work up a good lather. Apply onto face, massage and rinse thoroughly thereafter.
Ingredients
Water, Glycerin, Myristic Acid, Palmitic Acid, Potassium Hydroxide, Glycol Distearate, DPG, Sorbitol, Stearic Acid, Lauric Acid, Lauryl Betaine, Polyquaternium-7, Sodium Chloride, Polyquaternium-6, Acetyl Hyaluronic Acid Sodium Acid, Sericin, Sodium Hyaluronate, Glyceryl Stearate (SE), Synthetic Wax, Myristyl Betaine, Cetyl Betaine, Isopropanol, Sodium Pyrosulfite, EDTA-2Na, Cyclohexane-1,4-Dicarboxylic Acid Bisethoxydiglycol, BHT, Citric Acid, Potassium Sorbate, Tocopherol, Sodium Benzoate, Fragrance
Origin
Japan
ARE YOU LOOKING FOR MORE OPTIONS?