Shiseido
Senka Double Cleansing Set
Regular price
€38,90
Sale price
€32,99
Unit price
per
ALE
Back in stock soon
Share
Senka Double Cleansing Set
Perfect cleansers bring you a tone-up bright and poreless skin. This must be the great choice for oily/ combination skin types.
Contents:

Senka - All Clear Oil 230ml

Containing rice bran oil, this oil make-up remover effortless clears away all traces of make-up including waterproof mascara without drying skin or damaging eyelash extensions.
How to use
Take an appropriate amount (about 4 times the pump) on the palm and let it blend well with the makeup. Then rinse thoroughly with cold or lukewarm water.
If your hands or face are very wet, drain them lightly before using.
For those who use eyelash extensions
1. Gently apply from the root of the lashes to the tips of the lashes without rubbing the eyes sideways.
2. Open your eyes and gently remove dirt from your lower eyelids from the inner corners of your eyes to the outer corners of your eyes. Can be used for eyelash extensions using general glue (cyanoacrylate).
・ Eyelash extensions will come off naturally depending on friction, eyelash re-growth, and lifestyle.
・ If you want to start using eyelash extensions after applying them, please follow the instructions of the practitioner.

Senka - Perfect Whip Cleansing Foam 120g
Creates a luxuriously creamy lather. The perfect whip cleansing foam has silk cocoon essence and hyaluronic acids that moisturize and nourish the skin. 
How to use
Wet your hands well

Take about 2cm onto your palms and add a small amount of water to work up a good lather.

Apply onto face, massage and rinse thoroughly thereafter.
Total value: 38.9 EUR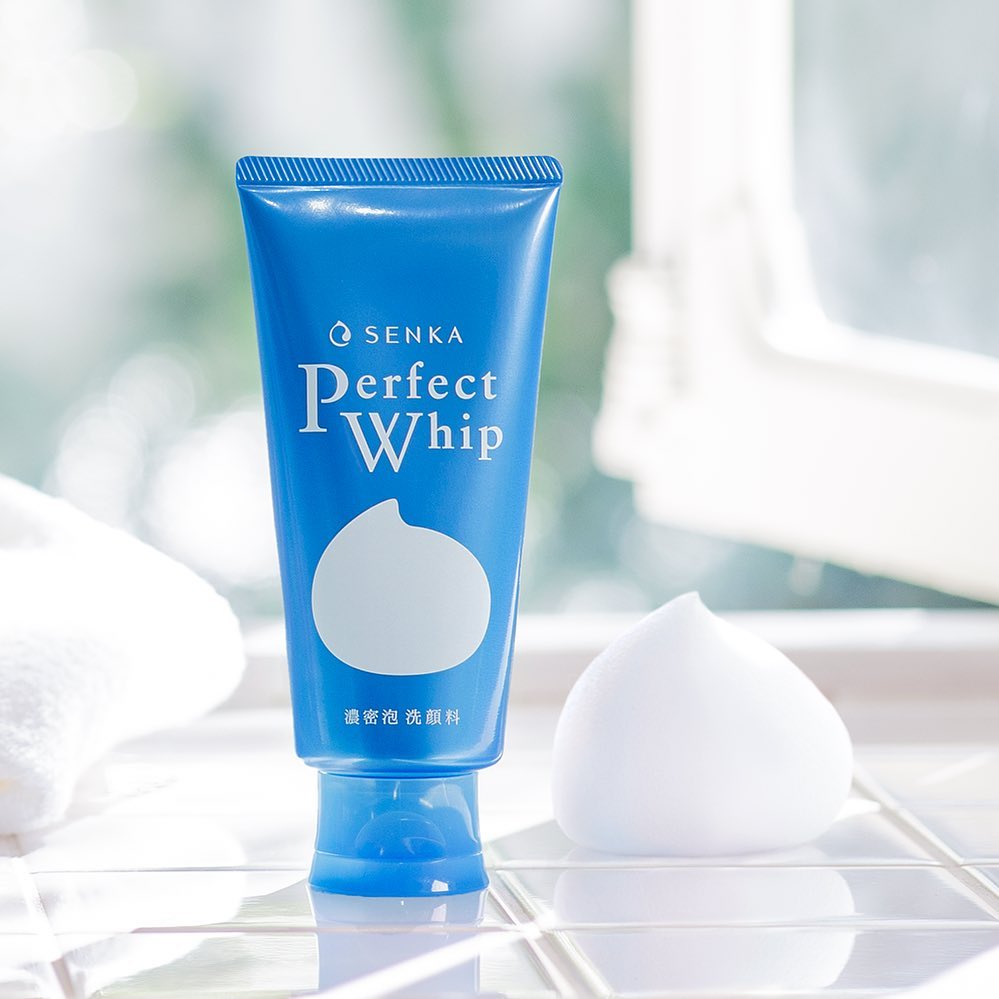 ARE YOU LOOKING FOR MORE OPTIONS?