Beautyblender
Makeup Sponge - Bubble
Regular price
Sale price
€19,90
Unit price
per
ALE
Back in stock soon
Share
Create the perfect foundation with a beautyblender sponge!
Developed by makeup artist Rea Ann Silva, the beautyblender is an innovative, water-expandable sponge whose porous material makes any make-up base look perfect. The porous material of the sponge absorbs water, which means that the make-up cream stays on its surface and is not wasted. 
Beautyblender's patented material evenly fades the covering make-up base into the skin. The surface of the skin remains dull and almost non-make-up looking, but still evenly toned. Beautyblender can be used for liquid, creamy and powdery make-up products. Beauty gurus around the world rely on an easy and fast beautyblender, no wonder! Beautyblender has been awarded as the best make-up sponge in the Allure Best of Beauty Awards for ten years in a row.
To create the perfect make-up base

Fragrance free and latex free

The package contains one beautyblender sponge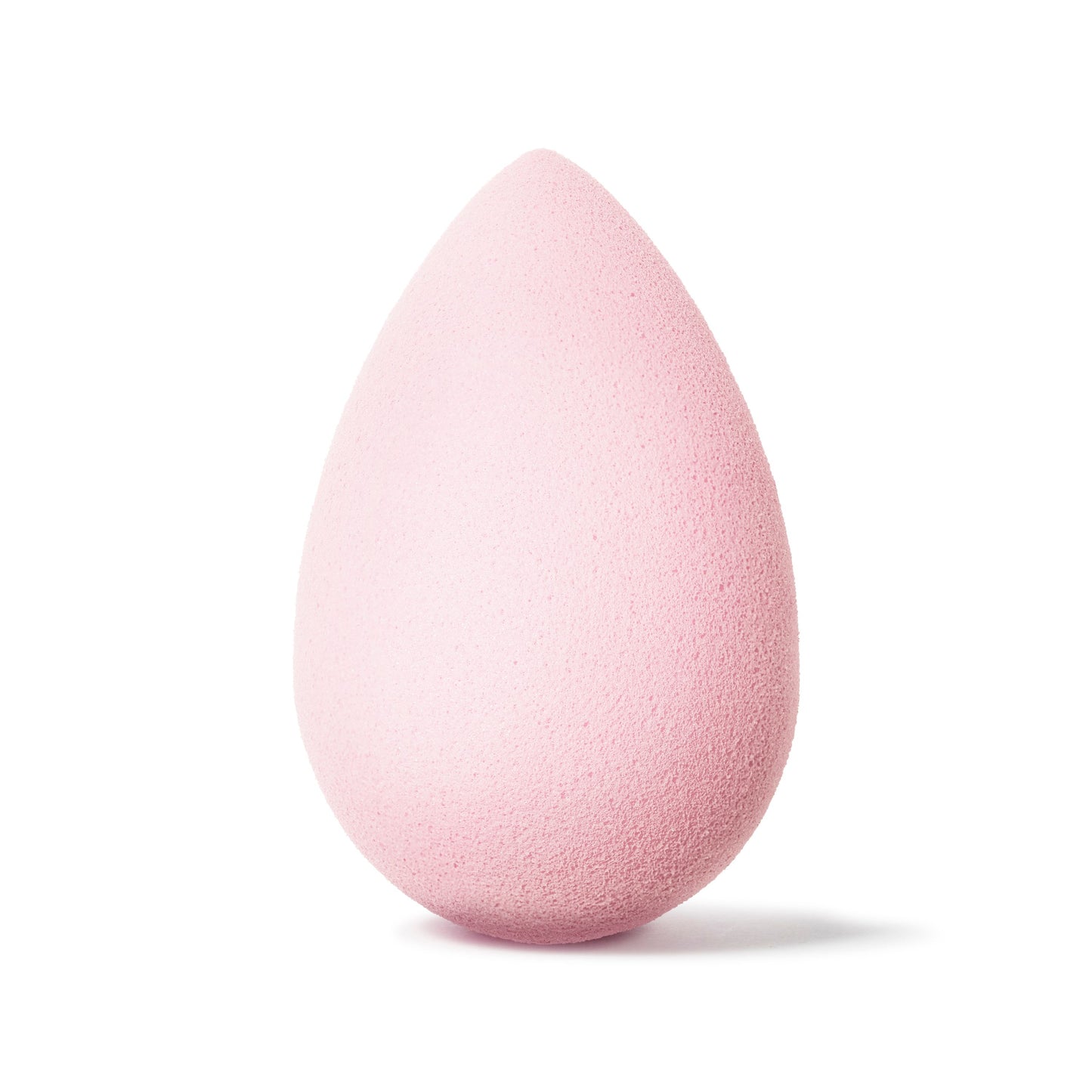 ARE YOU LOOKING FOR MORE OPTIONS?