Isehan
Kiss Me Heroine Make SP Curl Keep Mascara Base
Regular price
Sale price
€18,62
Unit price
per
ALE
Back in stock soon
Share
Isehan - Kiss Me Heroine Make SP Curl Keep Mascara Base
1 Day

 

with a single coat in front of mascara.

 Keep Curl 

Strongly !
A strong curl keep

 

with a single coat in front of mascara !
With an instant lock component and shape-sustaining polymer, all day long  upward lashes continue.
Contains 4 types of fibers
Contains 4 types of fibers that fit neatly to the tips of the eyelashes. Create a solid foundation on which you can place the mascara on top.
Contains eyelash serum ingredients
Contains camellia oil, royal jelly extract, argan oil, and wild rose oil (eyelash protection ingredient).
Easy off with hot water and face wash
When removing it, soak it in hot water and use the usual facial cleanser to easily turn it off.
Blue gray color that does not leave white
Since it is an inconspicuous blue-gray color, the unpainted mascara is not noticeable.
It is easy to adapt to any mascara and makes the color of the mascara to be layered look deeper and more beautiful.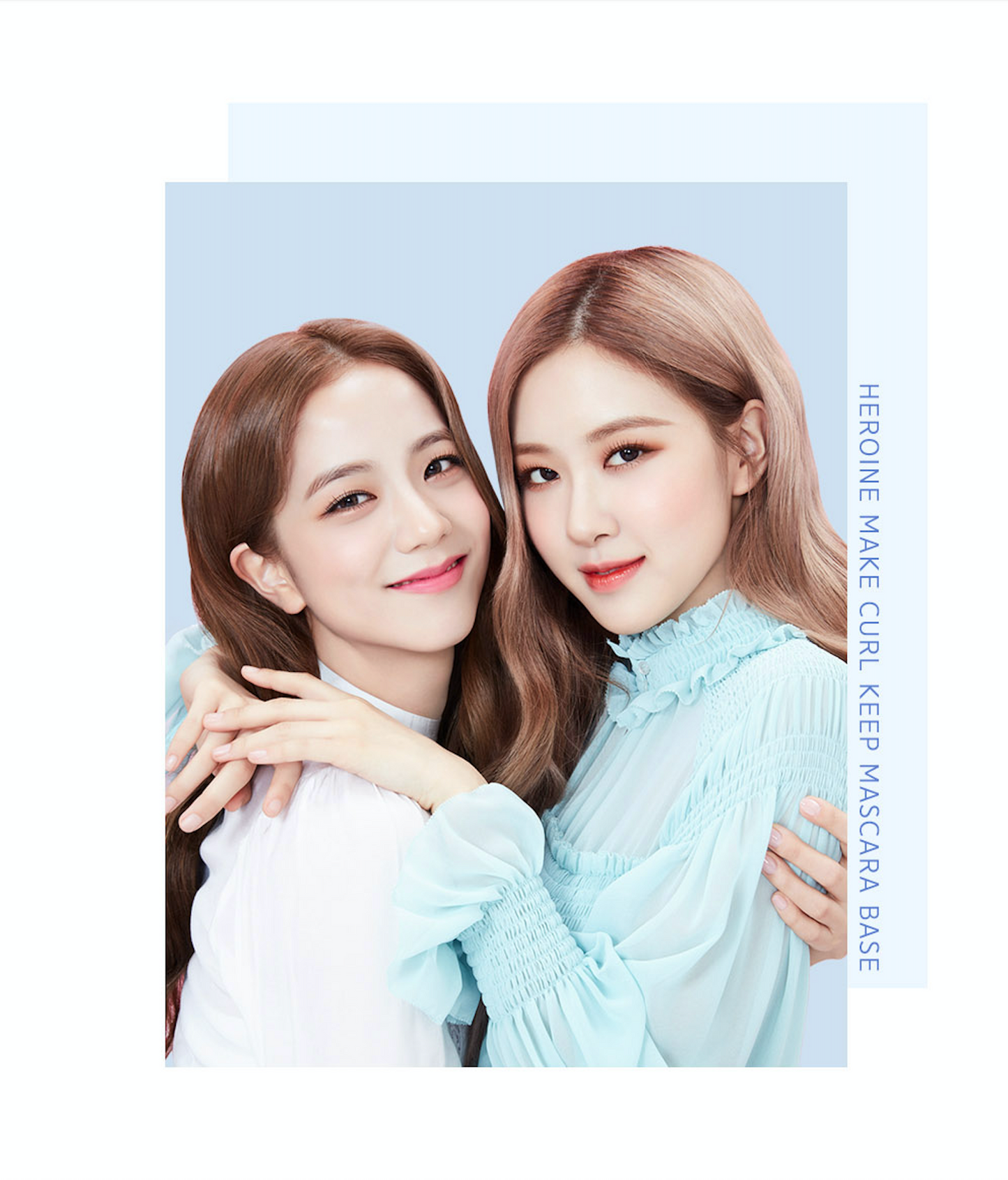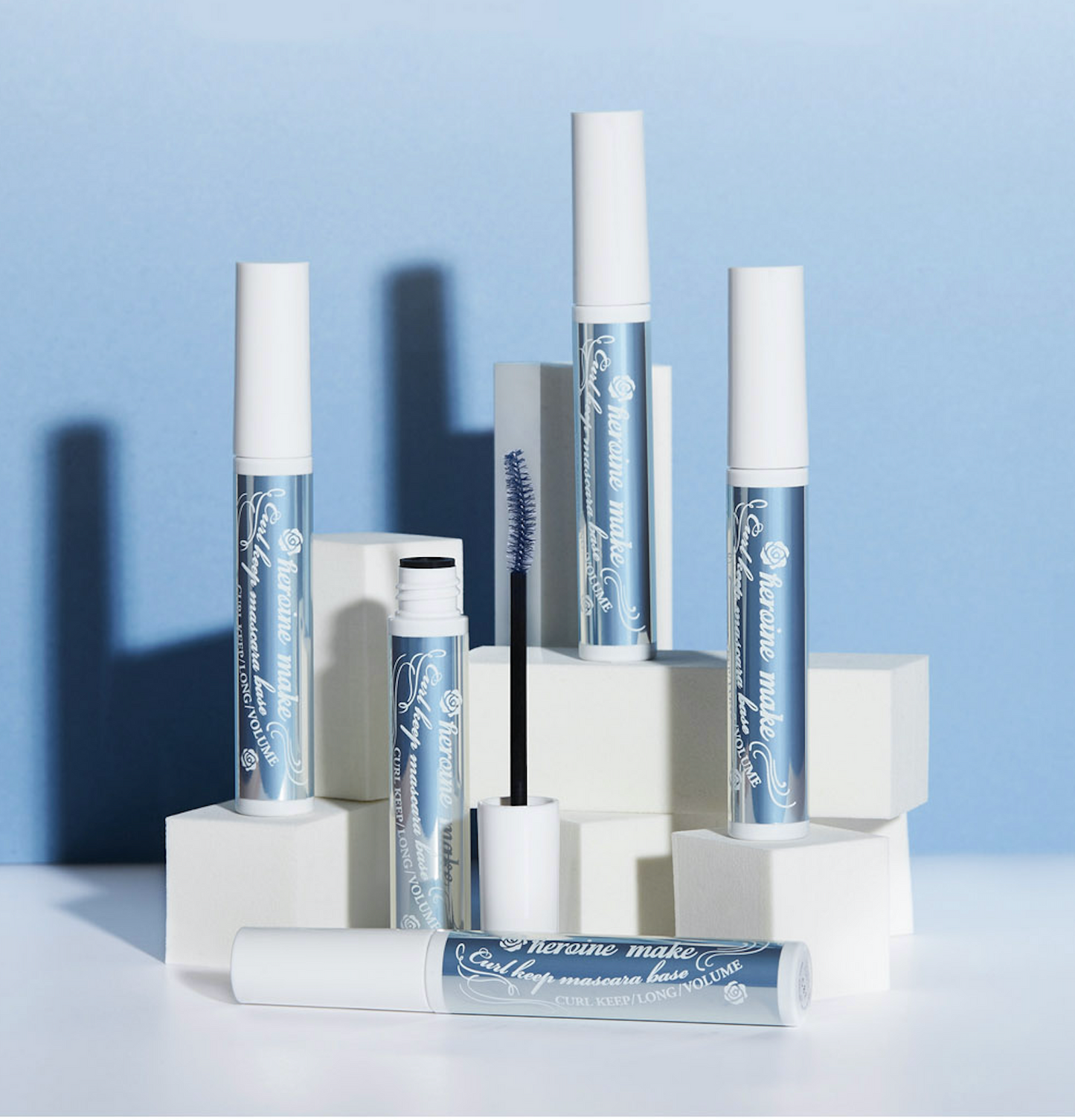 Instruction
Use after lash curler and before mascara. Lift up lashes from the base with the concave side of the brush. Once mascara base dries, apply mascara on top.
Ingredients
Isododecan, Cyclopentasiloxane, Trimethylsiloxysilicic Acid, Talc, Microcrystalline Wax, Selecin, Paraffin, PEG-20 Sorbitan Isostearate, (Palmitate / Ethylcaproic Acid) Dextrin, Disteardimonium Hectrite, Hydrogenated Polyisobutene, Arga Near Spinosa Kernel Oil, Canina Rose Fruit Oil, Camellia Seed Oil, Royal Jelly Extract, Propylene Carbonate, Nylon-66, Water, (Acrylate / Alkyl Acrylate (C10-30)) Crosspolymer, Squalane, Silica, Iron Oxide, Gunjo, Carbon Black, Titanium Oxide
ARE YOU LOOKING FOR MORE OPTIONS?